LUXURY PREMIUM NATURAL SKINCARE PROMISE
Forget anti-ageing, think healthy ageing
MIRACLE OF NATURE in every single bottle. Powerful biological active formulas are an innovative blend of science with the chemistry of nature.
We help you make every moment, from when you first roll out of bed and prep for the day, to when you wash your face and relax at night, a clean and nurturing one. You deserve the best, and we want to make it easy and affordable for you to choose the right products for your lifestyle.
When you choose L'AVES , you are choosing to treat your body with the respect and care it needs. You are providing it with nutrients and healing power of natural herbal remedies that will help you move think, and feel better. Unlike the synthetic beauty products in stores, L'AVES products are nothing but green, clean, natural, from organic farming, palm oil free and non toxin. Our collections promote healthy skin care for every complexion and need. Highly vitaminised.
EXTREME & HIGH PERFORMANCE
L'AVES is face care, body care and hair care beauty brand that provides natural, non toxin products for everyday life.
We are passionate - We are focused - We are results-driven.
Most importantly, we care about providing the best skin care products for both yourself and for the environment. Our products are developed for All Skin Types.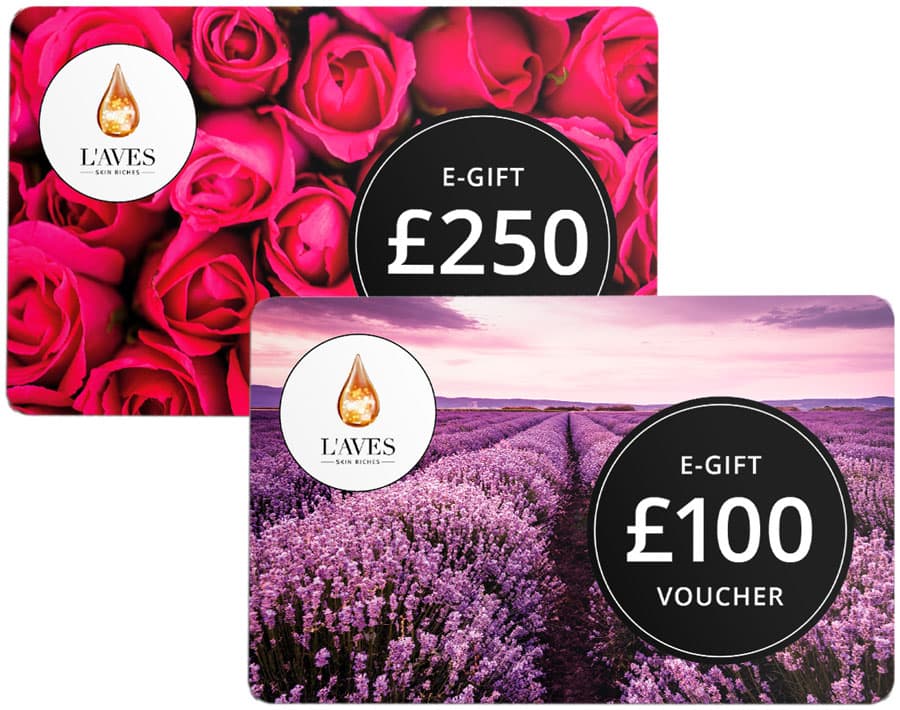 A perfect gift for any occasion

Can't decide a perfect gift? Choose the E-Gift card, and let your loved one select their own L'AVES product.

Choose your favorite E-Gift Card design and select the amount you wish to give.
shop gift card
Explore Our Blog for impactful resources...
Discover the latest beauty news, recipes and recommendations
read more